L'estate coi suoi giorni soleggiati è alle porte e la scelta di un bellissimo cappello iconico non solo risalta immediatamente il proprio guardaroba, ma soprattutto riflette l'identità e lo stile personale.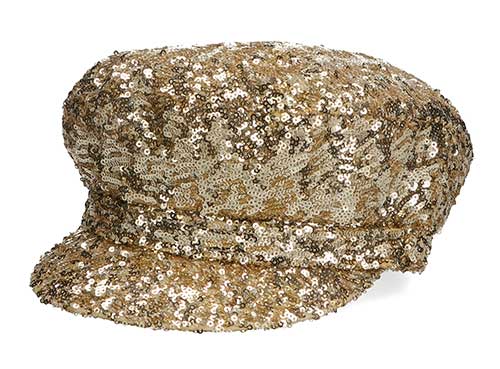 Fabric Collection
Che il look sia classico e senza tempo, iconico ed essenziale, chic o semplice e moderno, Borsalino offre una straordinaria selezione accattivante per questa nuova stagione estiva.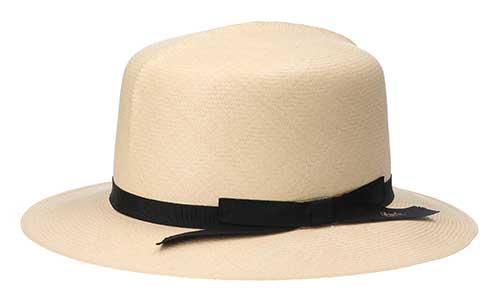 Man Collection
I materiali sono di altissima qualità come paglia intrecciata a mano, rafia crochet e una selezione innovativa di tessuti misti come canapa e carta intrecciata, cotone e denim. 
Man Collection
I dettagli si impreziosiscono con tiare metalliche rimovibili e spille-gioiello, quest'ultime tradotte su alcuni modelli in patch ispirati al cardo, simbolo che riflette lo storico e nobile ordine cavalleresco britannico e nastri decorativi. Si dà vita così a una grande varietà di trecce paglia dalle tese piccole, medie o grandi, caratterizzate da una morbida tavolozza di colori estiva che si estende dalla delicatezza del bianco naturale, crema e sabbia, a colori pastello alternati all'intensità del blu e a nuances più decise.
The Bogart by Borsalino 
I Must-Have Borsalino includono:
- Eleganti boater di paglia fatti a mano, modelli Fez, Fedora, Panama e Montecristi. 
- Berretti da baseball in fresco cotone e denim con patch, decorazioni in micro perle o ricoperti di paillettes
- Morbidi modelli da spiaggia in cotone o rafia di carta, e cappelli a secchiello alla moda. 
- Il nuovo modello della speciale collezione The Bogart by Borsalino presentato in due colori diversi e contenente la frase: "Un personaggio deve essere leggermente pazzo, io penso di esserlo".
Info contact:
Press Office
© Borsalino